The reception area sets the tone for any business: it's the starting point for the relationship that customers will have with your brand. We offer a warm and friendly welcome at the Richman House business center to form a lasting impression of the experience you're about to enjoy.

Interior design

We used natural materials and expensive decor items in our interior, which combines both discrete luxury and technical innovation. The reception area is equipped with upholstered furniture – a sofa, armchairs, and a coffee table so that visitors feel comfortable while waiting for a meeting.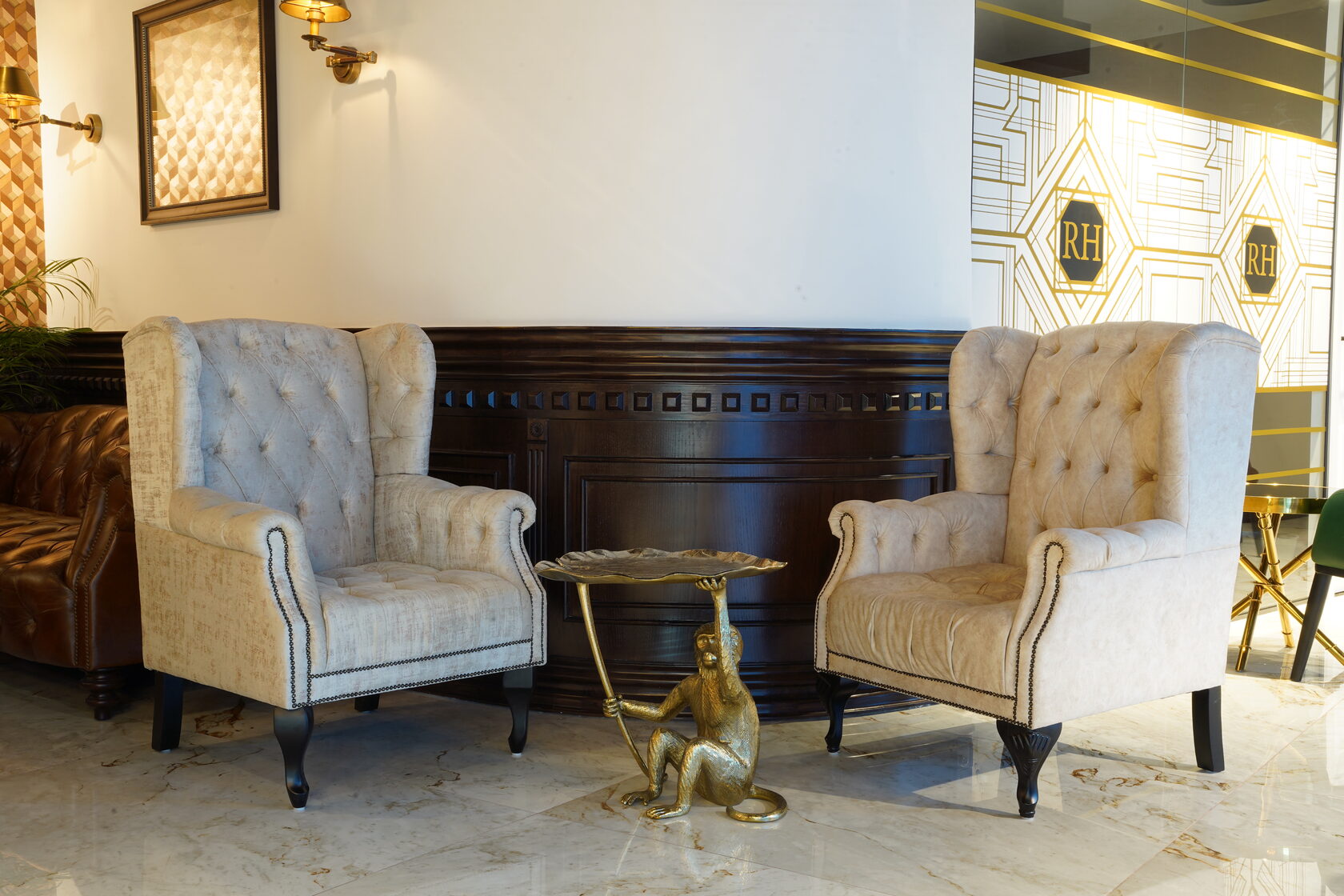 Hospitality

Employees of tenant companies, as well as their guests, can always count on hospitality at Richman House. You will be warmly welcomed by our staff members, informed about the services, or guided in further actions.

Free drinks

Our guests are always offered free drinks: tea, coffee, water. Highly recommended to try the coffee when you visit to enjoy the moment.



Beautiful views

There are imposing windows that offer stunning views of Downtown Dubai, which you can admire while waiting.